The year of 2022 is coming to a close, and with it, the period of reflecting and rejoicing. A special time for gathering of family and friends, new and old; what better way than to meet up at Hermann's Jazz Club and enjoy the selection of music that I'm lining up for you? Delicious drinks and a great food menu, the tables spaced perfectly so that everyone's line of vision to the stage is great, you can be assured that the Arts on View Society and Hermann's staff have worked hard to ensure that the indoor spacing is adequate for everyone to feel comfortable and safe.
Let's relax and unwind. I, for one, am really looking forward to the connection that happens over the next few weeks. I look forward to hanging strings of lights to bring joy to those that are wandering outside under a dark sky. I look forward to writing cards to dear friends, and distant family that I may or may not see again in this lifetime. Yet we will always have the shared memories of good times that bind us.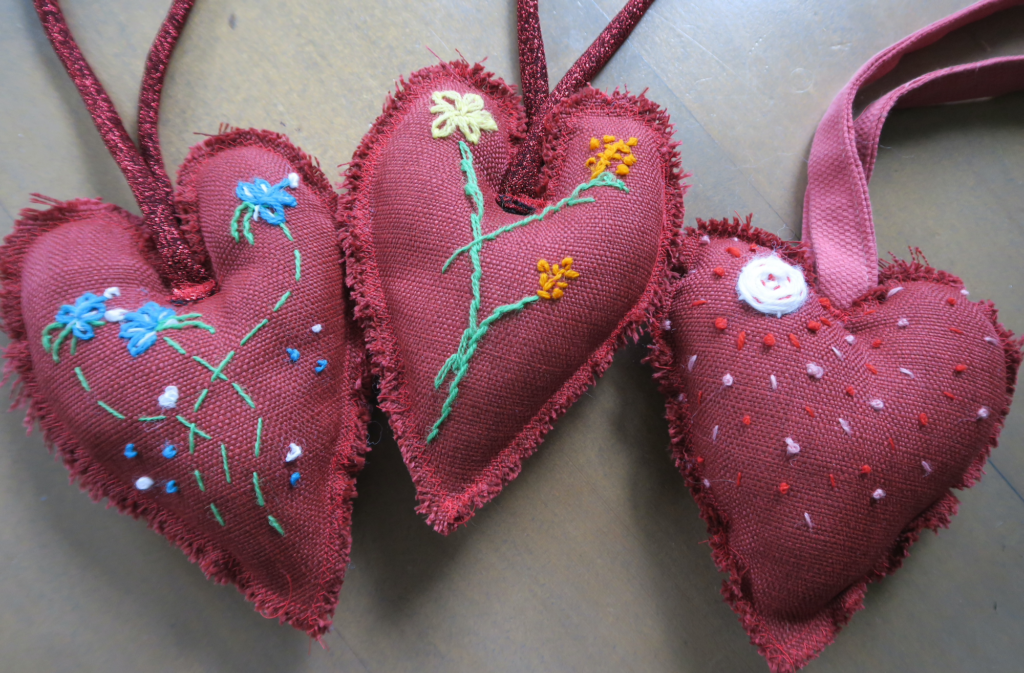 At this time last year, I was in the midst of radiation treatments. Shout out to all the staff in the B.C. Cancer Agency. With many other things in my schedule, there was no energy to finish 2021 in a thoughtful manner. This year is different!
If a song has been chosen for the Thursday, December 15th show, it's because it shimmered. Drawing us in, it has a purpose in this time of connection. I trust that you'll enjoy the selection, just as you did in the October Elements event. Thank you again for your attendance that night, and the incredibly good energy that was created.
Audience members are loving the musical journey that takes place when I am joined by Ashley Wey on piano, Louis Rudner on bass, and Damian Graham on drums. Between us, there is a special trust and flexibility that gives us the courage to explore the music….'tis exciting, creative, and a whole lot of fun! Please come join us to experience it.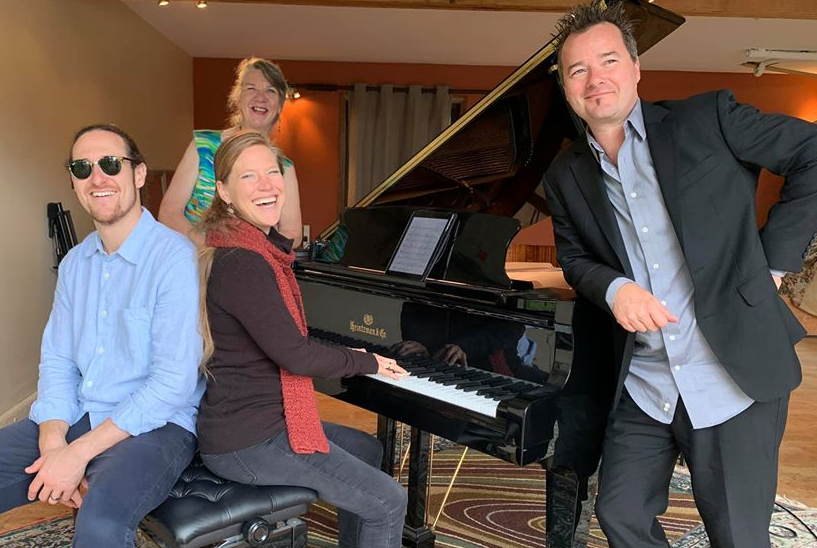 Don't forget that you save $5 by booking online. $25 in advance or $30 at the door, includes a service fee that pays for the ticketing system, and SOCAN fees. https://hermannsjazz.com//show/570931/view The parkade next door is free after 6 p.m. Doors are at 5:30, with the show starting at 7. For those that can't be in attendance, there is always the livestream, that you can find via the http://www.hermannsjazz.com. We truly appreciate your support, with donations to the musicians, the arts on view society, or both.
Thank you to the http://www.artsonview.ca team, for keeping the building open and hopping with great music. Hermann's is at 753 View Street, near the corner of View and Blanshard Street. I look forward to seeing you all soon, and singing my heart out to you! Till then, the best of the season……