It's been a few years since performing at the Oswego Hotel, but that is all changing, this Thursday, April 28th, 2022. Working with the uber-talented pianist Attila Fias, from 5 – 7 p.m., in Bar 500, located within the hotel at 500 Oswego Street, we look forward to entertaining you!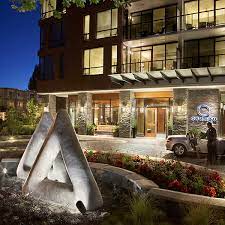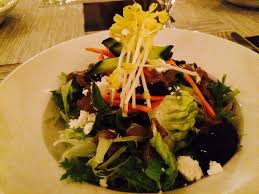 True jazz, Attila and I will listen to one another, bounce off each other's vibe on the standards we'll be working,, and create something unique in the moment. Participating in various jazz jams in Victoria over the years, it's always been a wonderful experience when Attila is at the piano. He works with the singer, and together we create a new and exciting experience with every collaboration. https://www.attilafias.com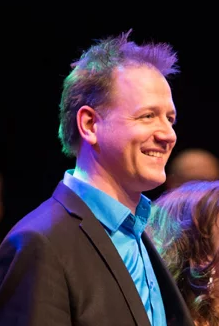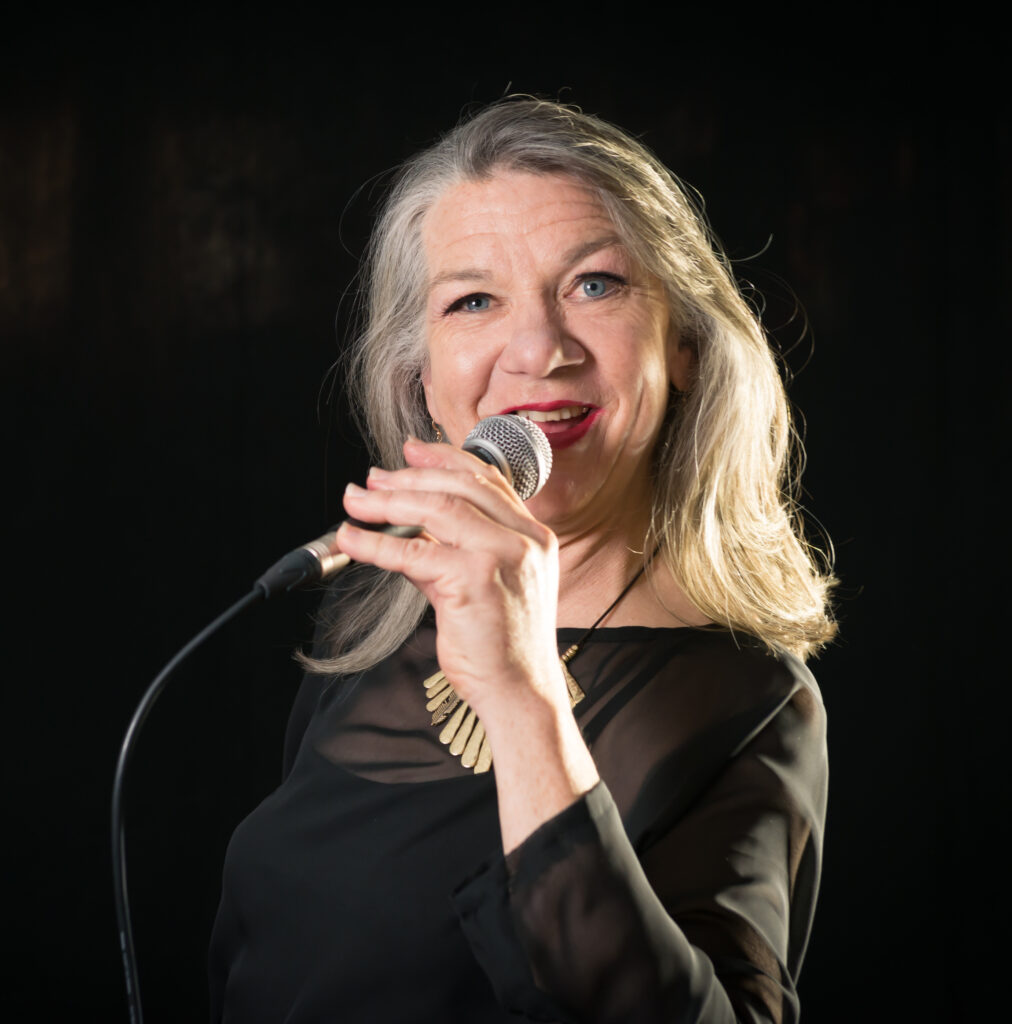 Please come to this incredible setting in James Bay, sit back and relax to listen to the music, or enjoy good conversation with friends. Goodness knows we could do with some friend time after the last two years. Enjoy a delicious meal, or a satisfying snack.; a cocktail or a glass of wine. Come alone or in a group by dropping in, or reserving ahead here: https://www.oswegohotelvictoria.com/bar-500/ Hotel phone number is 250-940-7500
So, that's it for now. I look forward to seeing you then. 5 – 7 p.m. .