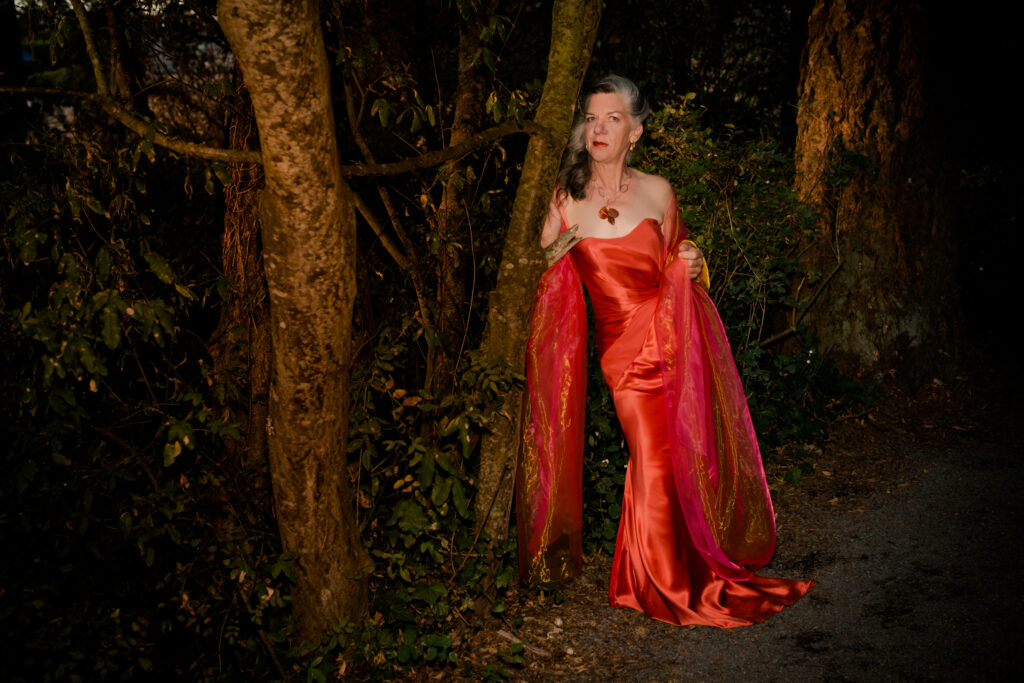 Show theme
With no cloud cover in over 2 months, residents of the Pacific Northwest have experienced sunny skies for a seriously long time. However, when we close our eyes and say October, we usually conjure images of rain, wind, dark nights and shiny moons. When I was searching for beloved tunes that have these elements in the title or refrain, I was excited to find a huge range of excellent melodies and lyrics to bring to the Hermann's Jazz Club stage for Friday, October 21st, 2022. Choosing from several genres over several decades, I believe you are going to be moved, inspired, and frequently delighted.
My goal is to offer a refreshing take on any given tune. Leaning into the extraordinary talents of Ashley Wey on piano, Louis Rudner on bass, and Damian Graham on drums, we've been noted for our collective good energy and teamwork on the stage: I trust them implicitly with how the song transpires. It's exciting and fun. You can count on at least one special guest…..
Ticket purchase and livestreaTicket purchase
Ticket Purchase

and Livestream

On the poster, the price may seem higher than previous shows, but for good reason. Service fees for ticketing and SOCAN are now included within the advertised ticket price, rather than added at the door. Now also, purchasing early will save you $5/ticket, and many good things happen. First, you support the longevity of this iconic jazz venue in Canada by informing them of staff and supply needs for each show. Second, you support local and visiting musicians. Third and most importantly, your spirits are lifted and you're humming tunes for weeks! Here's the direct link to reserve your spot, and save $5/person! https://hermannsjazz.com//reservations&event_id=566761 Win-win!
Artistic Growth
Evolving as an artist is essential, and I thrive on doing the work. Therefore, I attended the Songroots vocalists' camp on Gambier Island again in early September, my third year there. It was inspiring to be amongst 90 other dedicated singers, taking various courses with leading mentors in the field, and I learned more techniques in jazz, gospel, bluegrass, folk and classical. I love growing as a singer and performer, and can't wait to sing for you on the 21st, with at least 8 new tunes.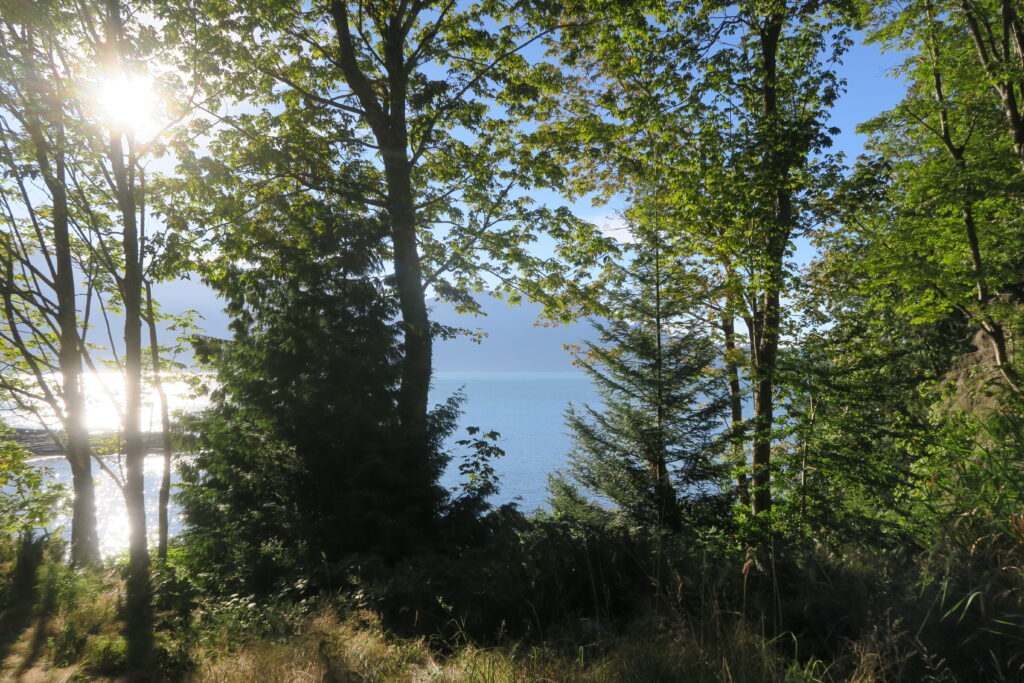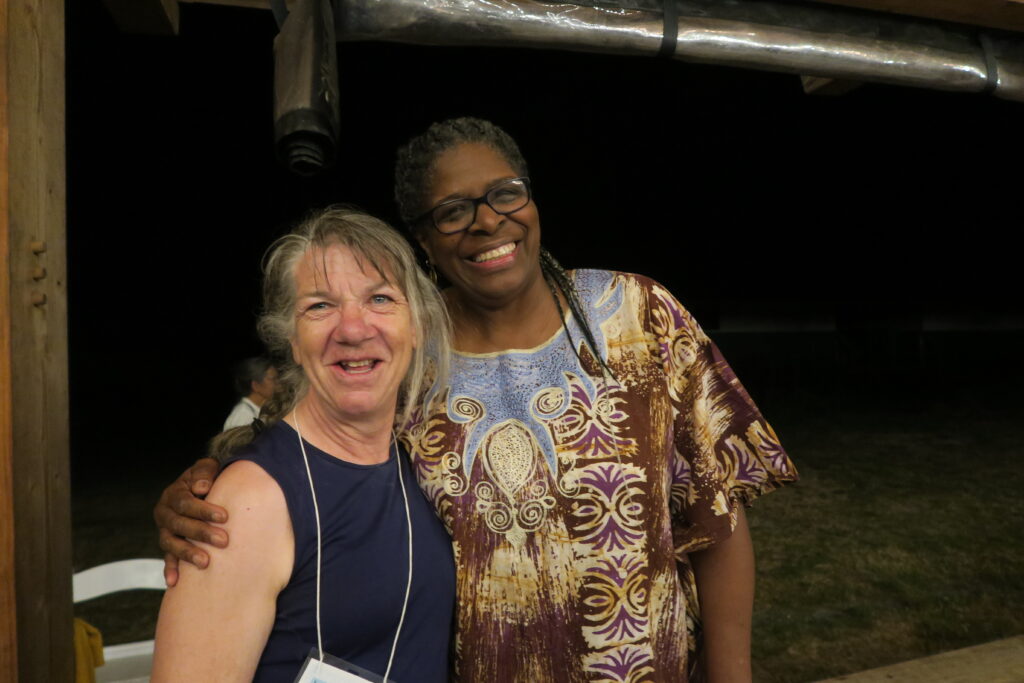 Time and Place
If you have any questions or requests, don't hesitate to send an email. The band and I are looking forward to seeing you on Friday, October 21st! Arrival at 5:30 will give you a head start on dinner, while the show starts at 7:00. Hermann's is at 753 View Street in Victoria; between Blanshard and Douglas Street. There's a parkade right next door, free after 6 p.m., or plenty of on-street parking. It's a really good time in the comfort of the club, amongst old and brand new friends. An all-ages venue makes it easy to bring the kids and expose them to fabulous live music. C'mon along! https://www.google.com/maps/place/Hermann's+Jazz+Club/@48.4249191,-123.36518,17z/data=!3m1!4b1!4m5!3m4!1s0x548f748f8aa96d3f:0xfbb95a94e78334c!8m2!3d48.4249191!4d-123.3629913