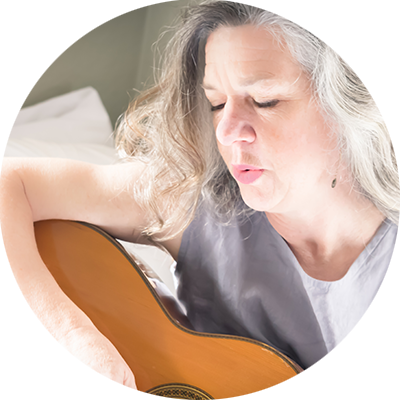 Lorraine Nygaard began her professional music journey in 2009.  Even with many years of singing experience prior to that, she didn't know that singing was her true calling. As early as 4, she loved creating commercial jingles. Participation in school choirs with solo work 
led to 
singing regularly at Cheesecake Etc. in Vancouver while attending college.   Fast forward to her debut album in 2011: her style is friendly and warm, with jazz renderings that tell our stories of both happiness and struggle. Heartfelt and meaning, her songs' power will ignite you!
'Offline' is one of Lorraine's first "grown-up" songs, springing straight from her heart.  From the Album, On The Edge, this yearning for connection resonates with all of us as we consider the impact of the online world we live in.
We hope it moves you as well!