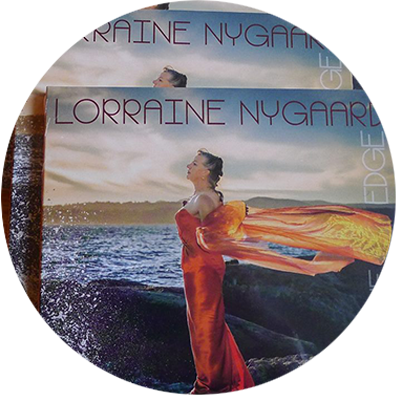 'On The Edge' is Lorraine's first album of her own original works, released in 2017. Below is a free download link for 'Offline' and samples of the rest of the album.
Links to purchase coming soon!
Download the full song 'Offline'
from the album "On The Edge"
"First Off The Floor" Album (2012)
First off the Floor was recorded in 2011, and released in 2012.  Featured are Misha Piatigorsky on piano, Ken Lister on bass, and Kelby MacNayr on drums; playing 9 traditional jazz standards and 1 gospel number.
Link to purchase coming soon!